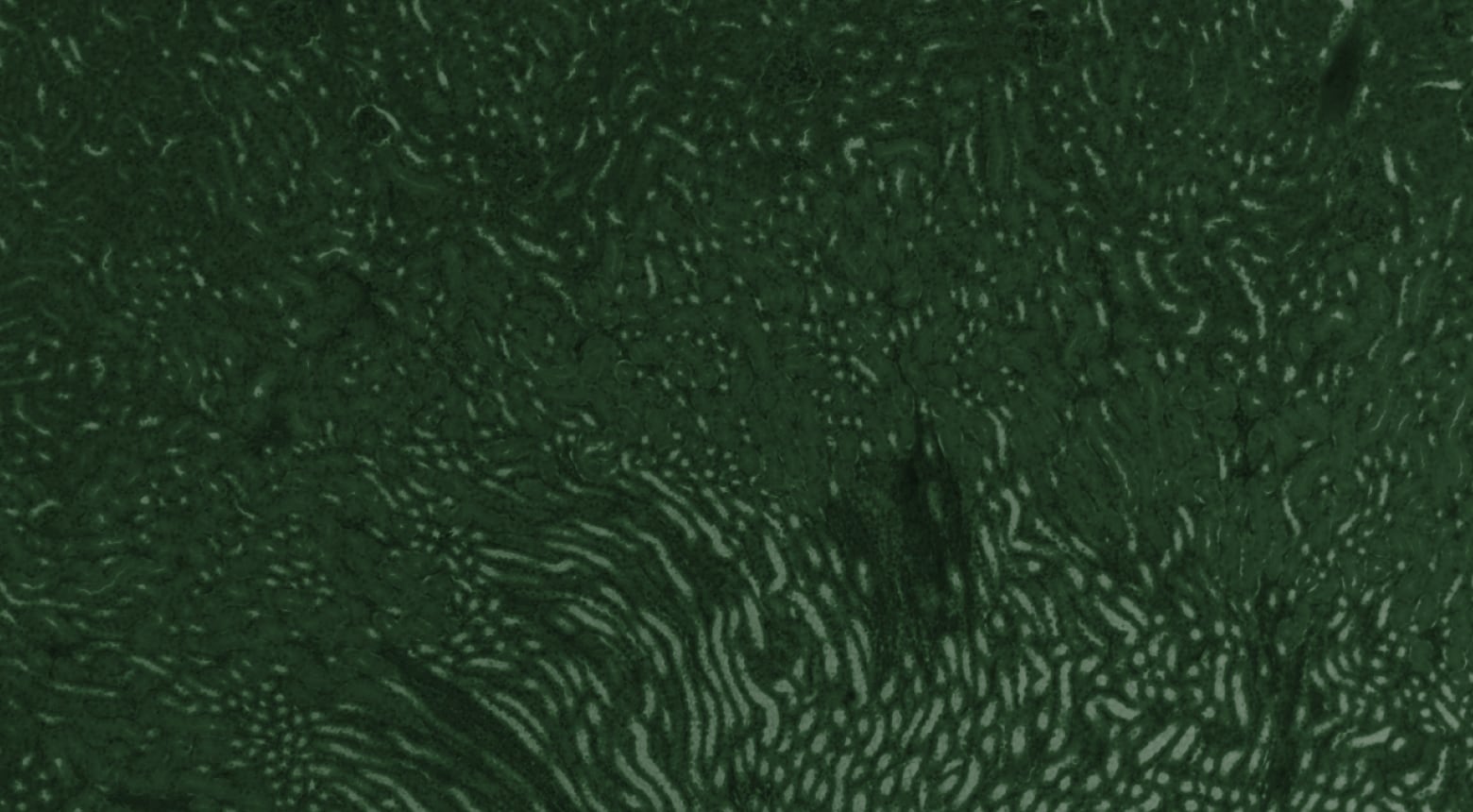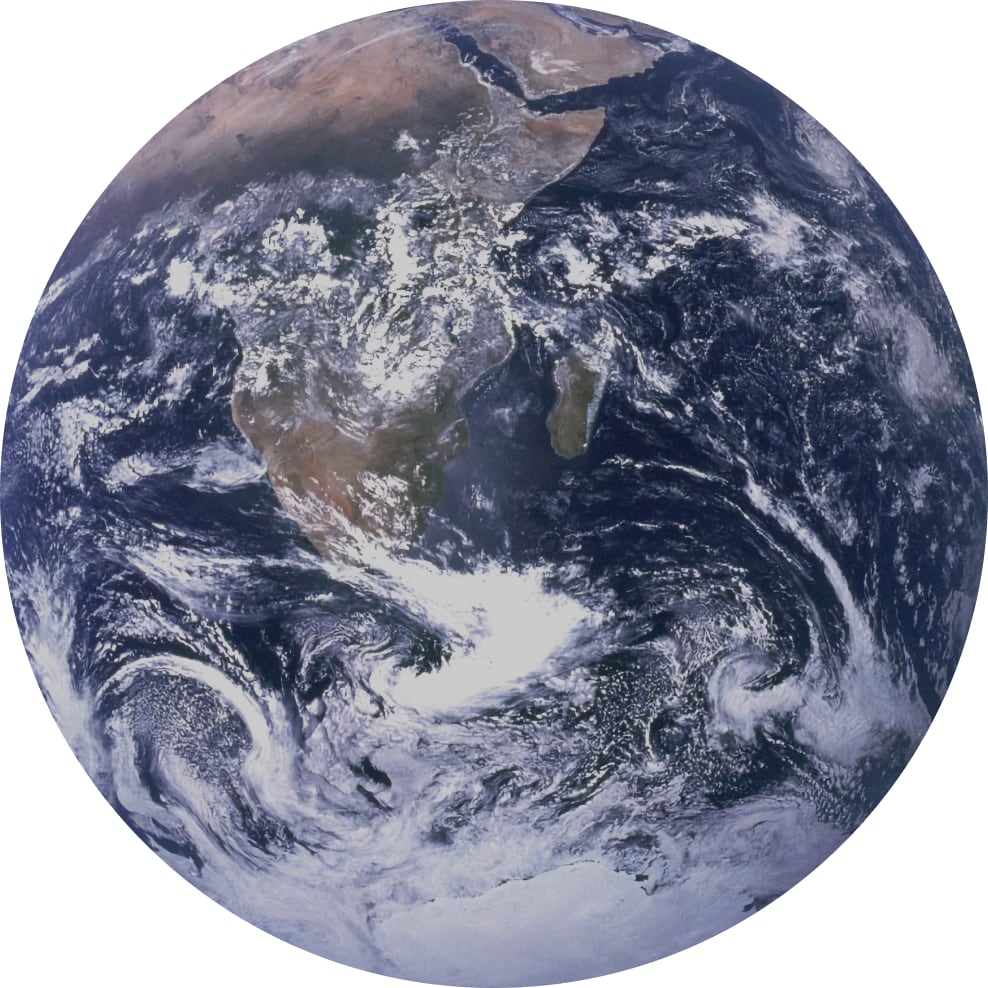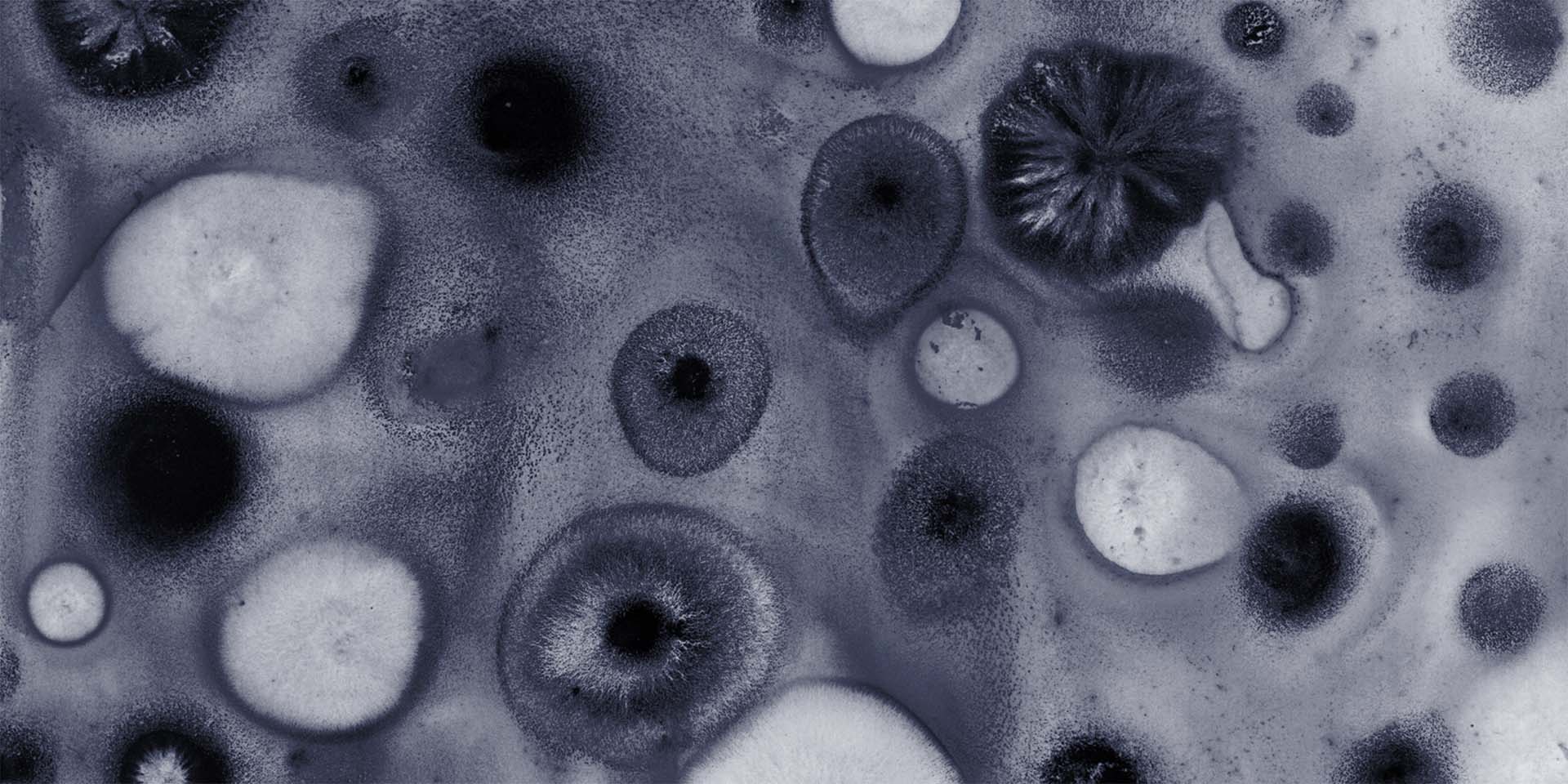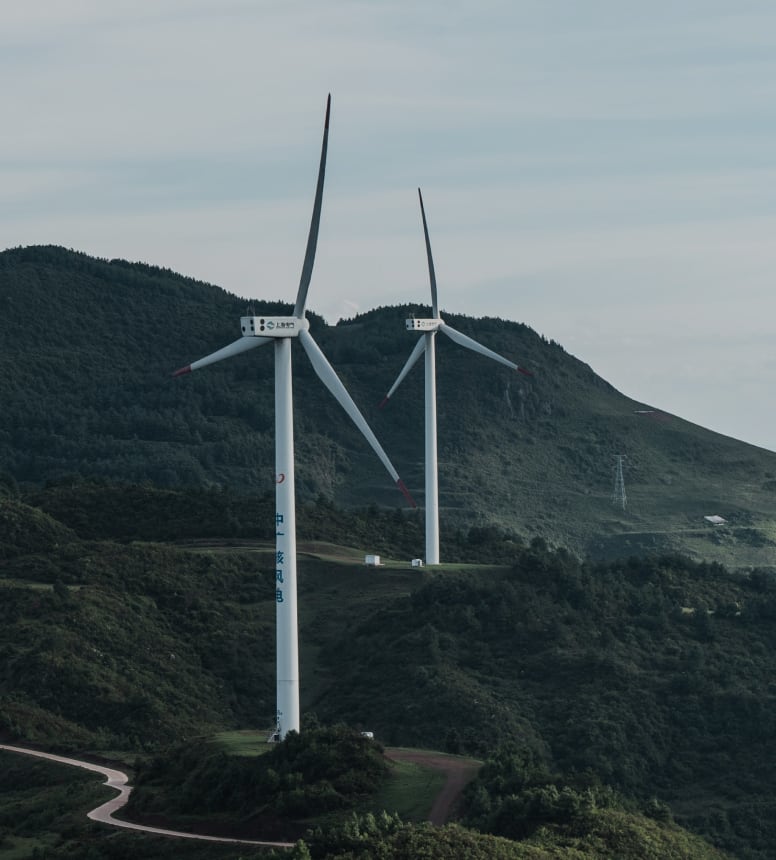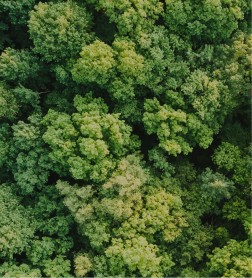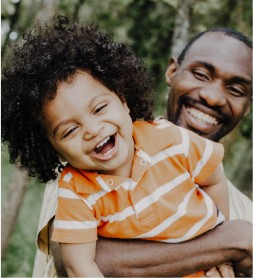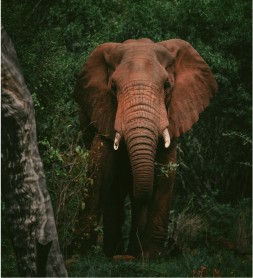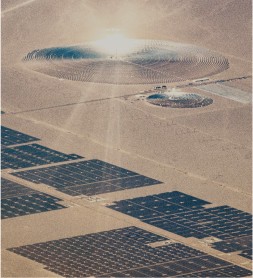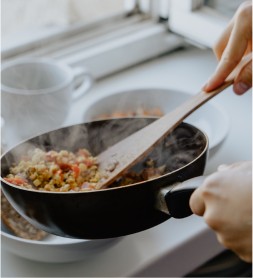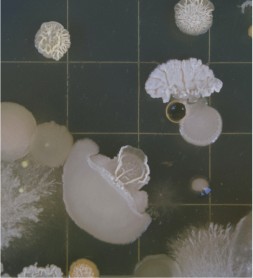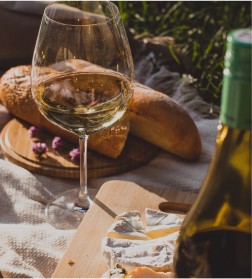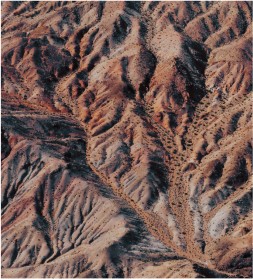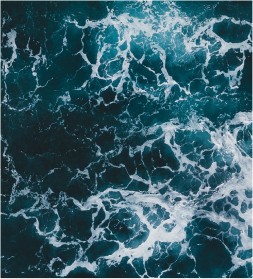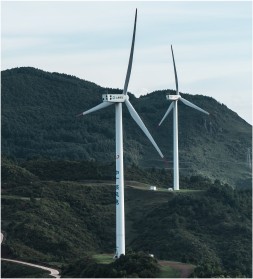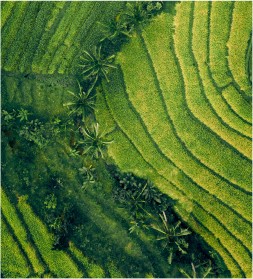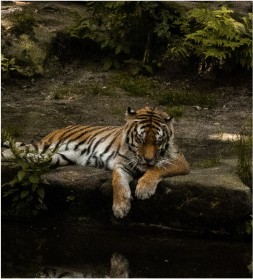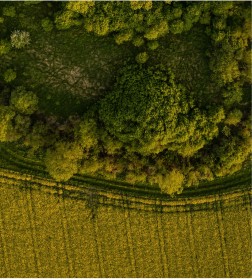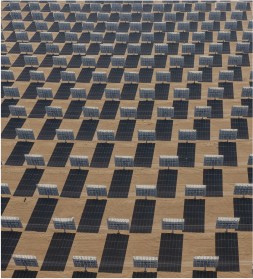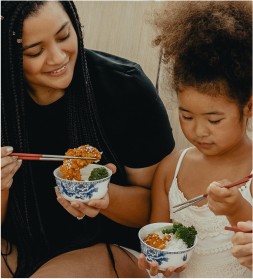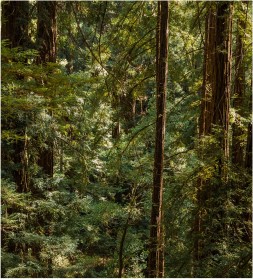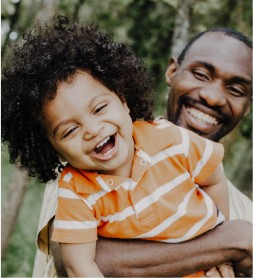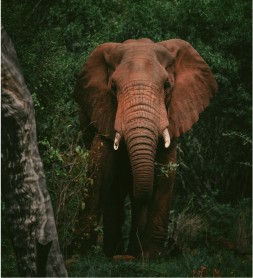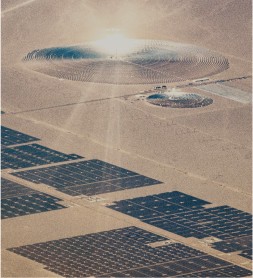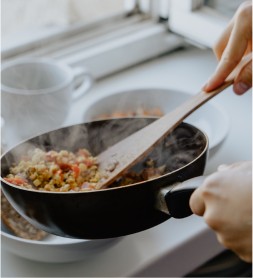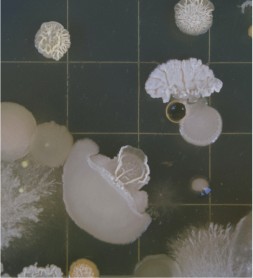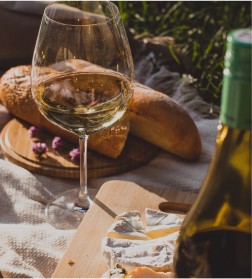 Let's imagine
A future where food production is freed from animals and agricultural land; a world with more nature and less farms.
What if...
the tiniest
creatures in the world,
could have the biggest effect on us all?
Using just microbes
renewable energy
&
we can create a new interface between biology and electricity allowing a future with a universal and abundant food supply.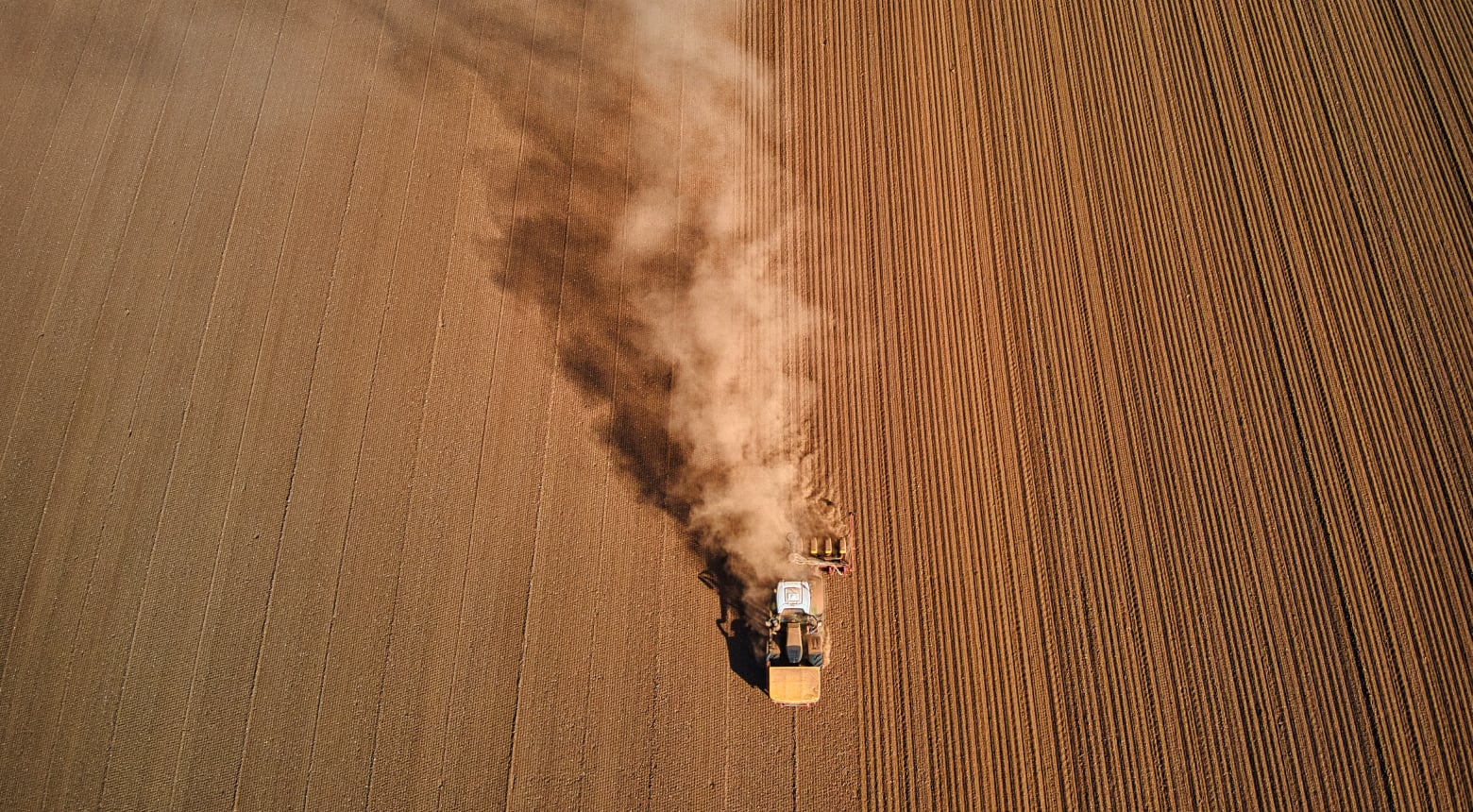 Without agricultural land
we can reforest the world,