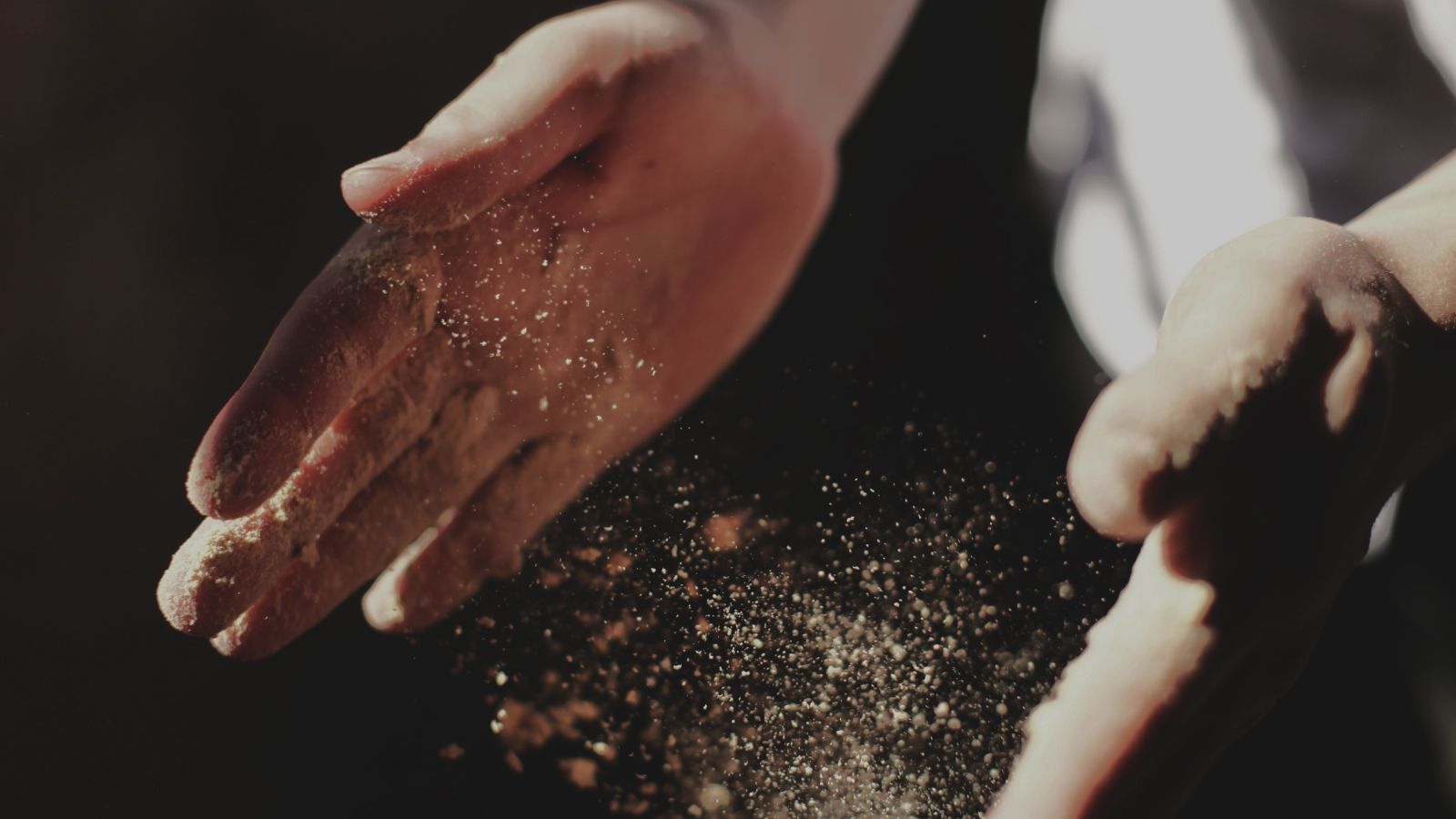 We are
Farmless
Less farms.
Better food.
Turning air into
food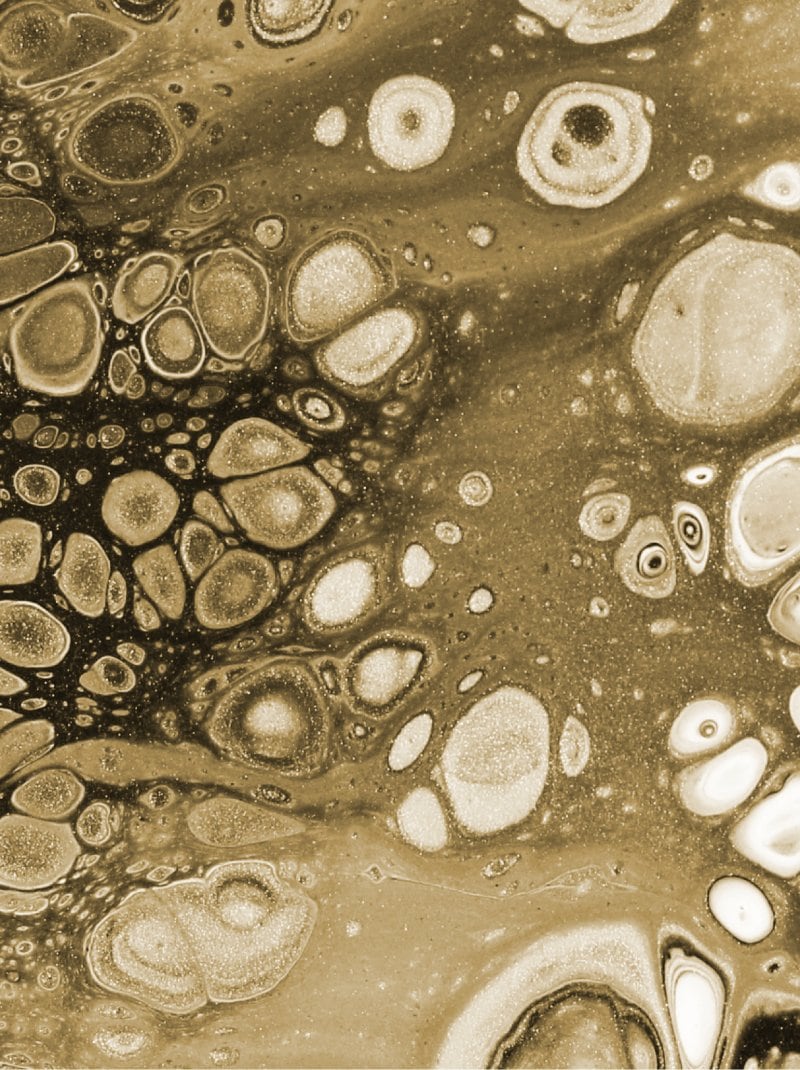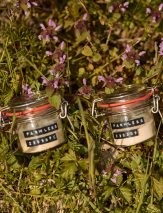 Creating a future worth getting excited about
Our mission
Farmless was founded to free food production from animals and agricultural land.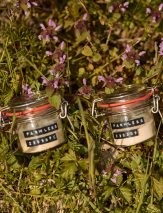 Our story
In 2017, our fermer-in-chief Adnan asked himself the question: which important problem is no one solving? His answer after three years of research: a food system which can operate independent from sunlight and agricultural land. He envisioned a world with — you guessed it — less farms and more nature. A world where we give back the land we borrowed from nature, to rewild back our planet. And a food system that can create food on a limited amount of land, that does not even have to be agricultural. Such a system will lead to the most cost-effective way to reach gigaton carbon drawdown through nature and trees. Efficient food production is crucial if we want to reverse centuries of agricultural sprawl and reforest the world in our lifetime.
The way to achieve this, he realised, is to turn away from the macroscopic mess which is modern farming and turn to the world of microscopic magnificence. In other words: coupling fermentation with renewable energy and decoupling food production from agricultural land.
Since this insight, Farmless has grown into a team of committed fermers who are working hard on bringing tasty food to your table.
Creating a future worth getting excited about
---
The team behind
the science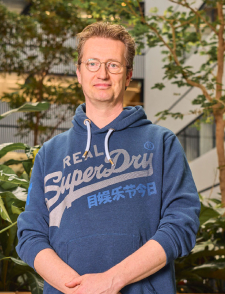 Dr. Marko Kuijper
Process development specialist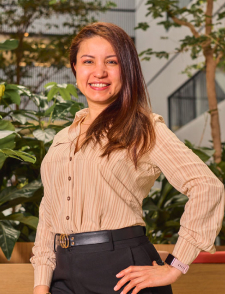 Dr. Ana Maria Zetty
Fermentation scientist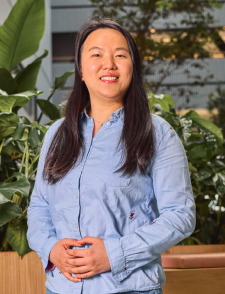 Dr. Wan Qing Jia
Food scientist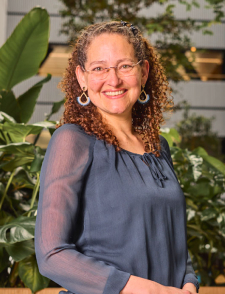 Dr. Maria Cuellar-Soares
R&D Strategy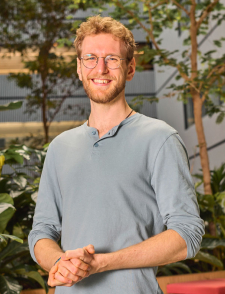 Thomas Roersma
Fermentation scientist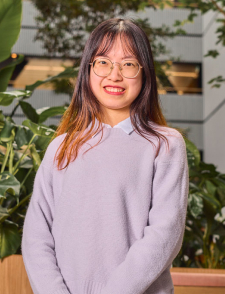 Yuxing-Zou
Process development specialist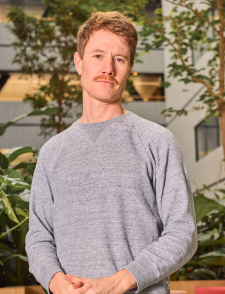 Pepijn Vloemans
Head of communication & public affairs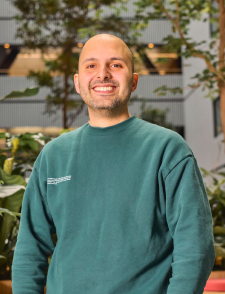 Adnan Oner
Founder & CEO
"Embrace what may be the most important green technology ever. It could save us all."
George Monbiot, The Guardian
"We're excited by the Farmless approach to fermentation."
Lauren Lentz, Revent